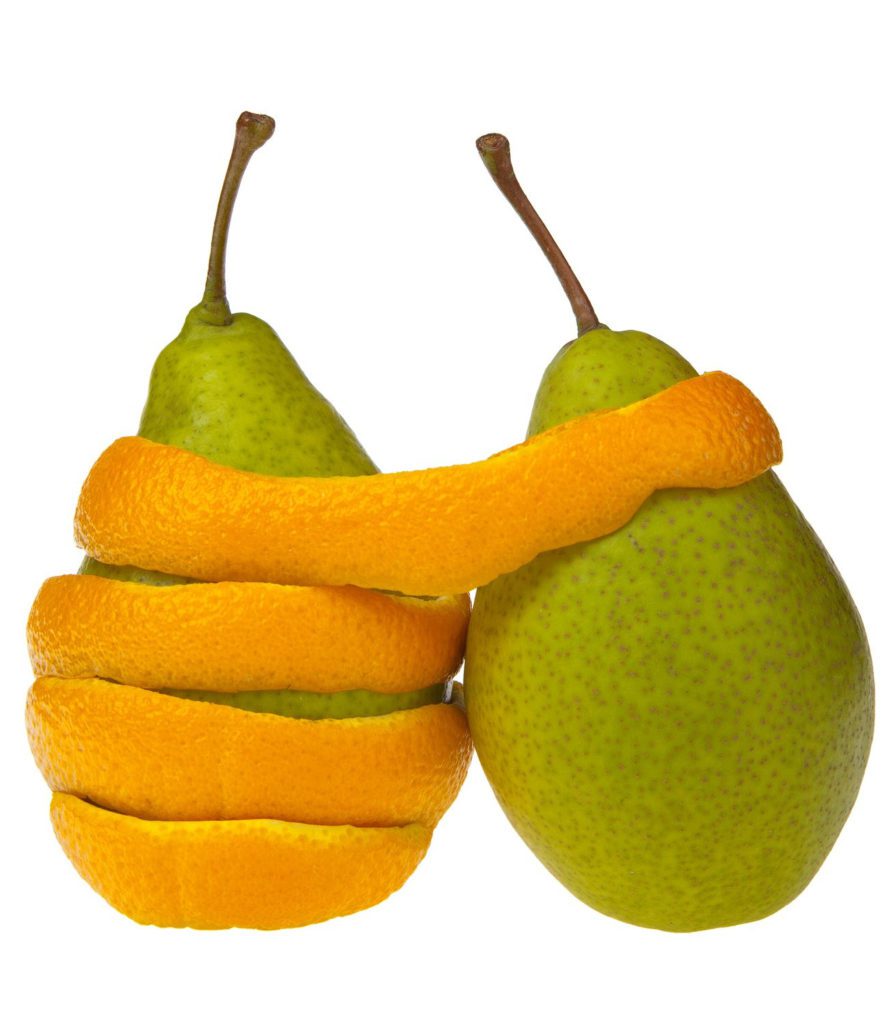 Hello February!
After a long, cold January we're welcoming February with open arms; for such a short month it's packed with opportunities for you to have some fun with your #FruityFix!
As the weather warms just enough to remind us that the best is yet to come, we can look forward to Half-Term, Valentine's Day, and Pancake Day in quick succession 👀! We've been testing out some delicious pancake recipes here in the office and have a treat for you!
Light, Fluffy, and Fruity Pancake Stack
We think this is the ultimate Pancake recipe, after trying many! Serve with a drizzle of sumptuous maple syrup and liberal helpings of your favourite Nature's Finest Fruit – we love them best with our large sliced Peaches!
Fruity Love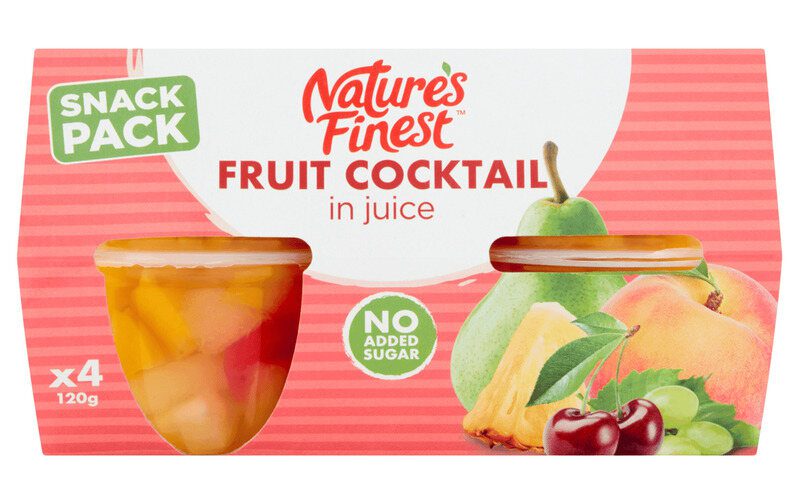 Have you discovered our brand new Fruit Cocktail Snack Pack? We're all very proud that you can now buy it in Sainsbury's and Co-Op, where it has been flying off the shelves, and we're delighted with your feedback on how much you're loving it – thank you 🥰
It turns out that our Snack Packs are even more versatile than we thought! Apart from making great snacks for kids, they're also a super healthy option at any point in your busy day! We've had some fab pictures of you with your Snack Packs in action – at your early morning starts in the gym, or on your journeys to work. Those of you with longer commutes especially seem to enjoy our fruit snacks on the train. Keep them coming in… we might even do something fun with your pics in the near future!
Nature's Finest Half-Term Tip!
Have you got a tribe of permanently hungry little monsters? We know how it feels!
That's why we're so keen to help you get more fruit into their daily diet.
With no added sugar, no added nasties, just premium fruit in juice, our little pots of fruit feel like a treat to little hands.
You can relax, knowing they're adding to their five-a-day – and best of all, they're super portable, so you can take them with you on all your half-term adventures!
Springing Into Spring 

It feels like Spring is just peeking out from behind the frost, daffodil shoots are bravely peeking above the ground, and there's signs of longer and warmer days ahead – hooray! Spring always feels to us like the real start of the year, and we've been discussing our favourite things about this month, like the first Snowdrops, the first bike ride, and the first hint of sunshine on your face. This also feels like another reason to keep those healthy habits going in the right direction: the office cupboard is full of fruit pots, and our windows are 'almost' open!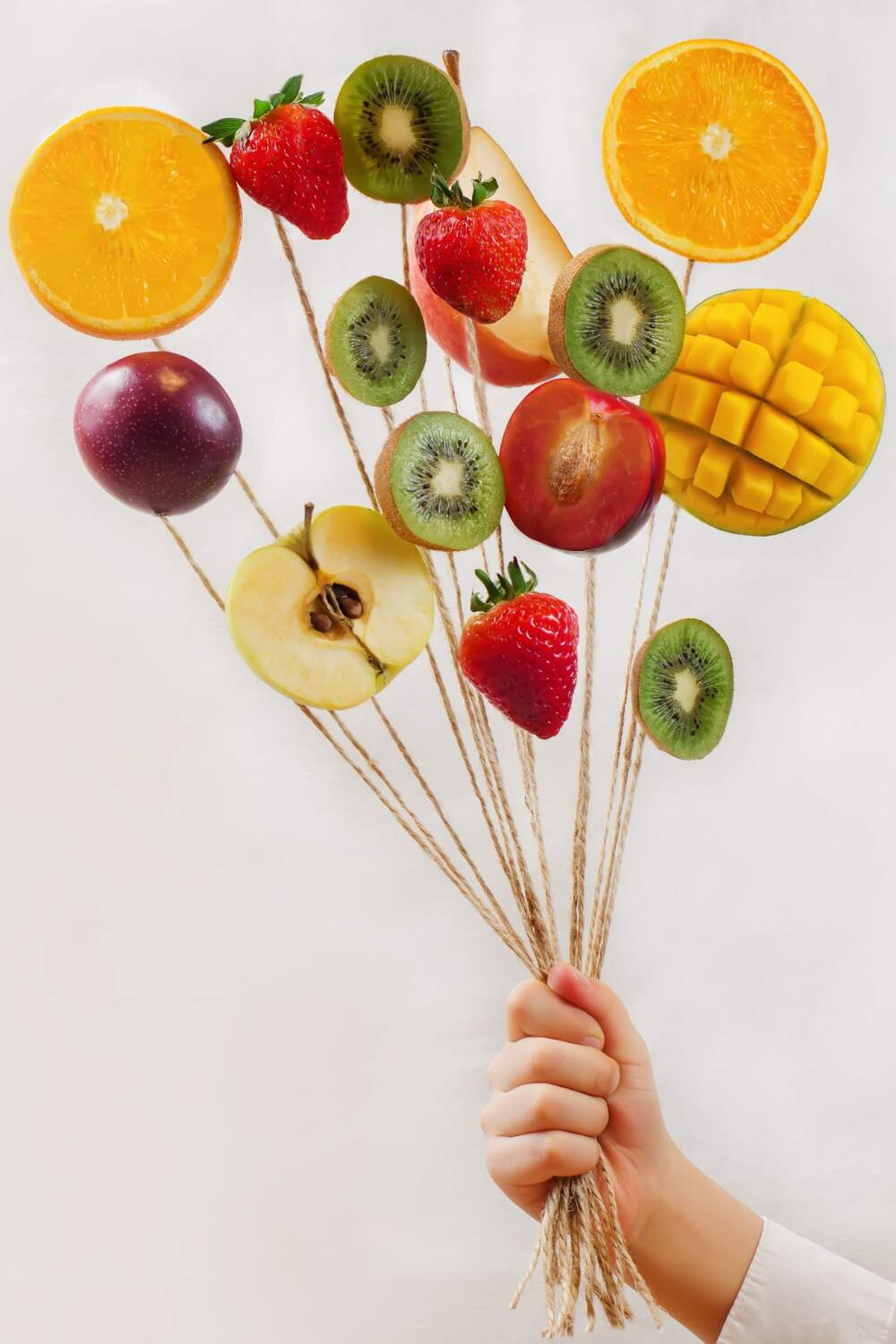 Your fruit team x
P.S. Mother's Day is on the 19th March – for an easy breakfast in bed that the kids can help with, a spoonful from her favourite fruit pot served with yoghurt and honey might be just the thing! 
Don't Forget!
Sign up to our newsletter for the latest product launches and other ways to enjoy your favourite Nature's Finest Fruit.