Creating a clear pot so that consumers could see the high-quality fruits inside was the inspiration of the Australians.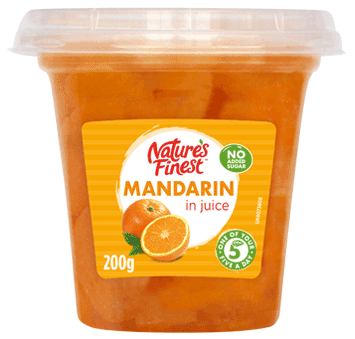 Soon after showcasing our new and clever technology to buyers here in the UK, the Nature's Finest brand first appeared on supermarket shelves in 2004.
At first, the range of fruits was small and consisted of peaches and pears. But consumers loved the brand and were soon asking us for more exotic fruits such as pineapples, mangos and papaya.
Over the next two years, we started searching for more high-quality fruits to meet increasing demand and creating some delicious tropical fruit combinations for our new fans.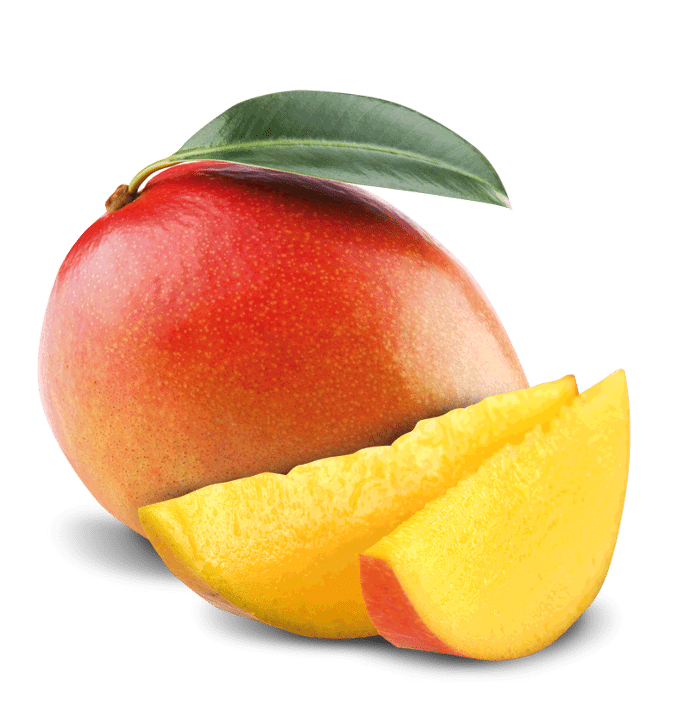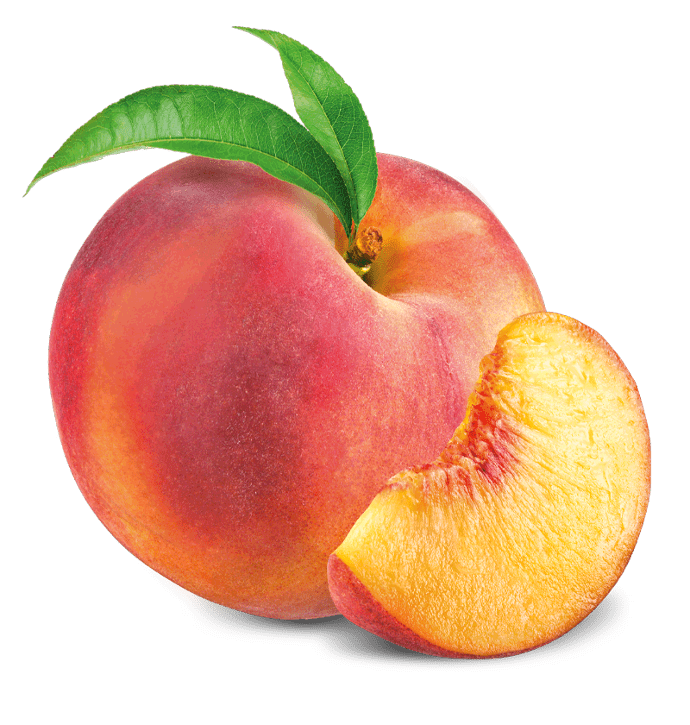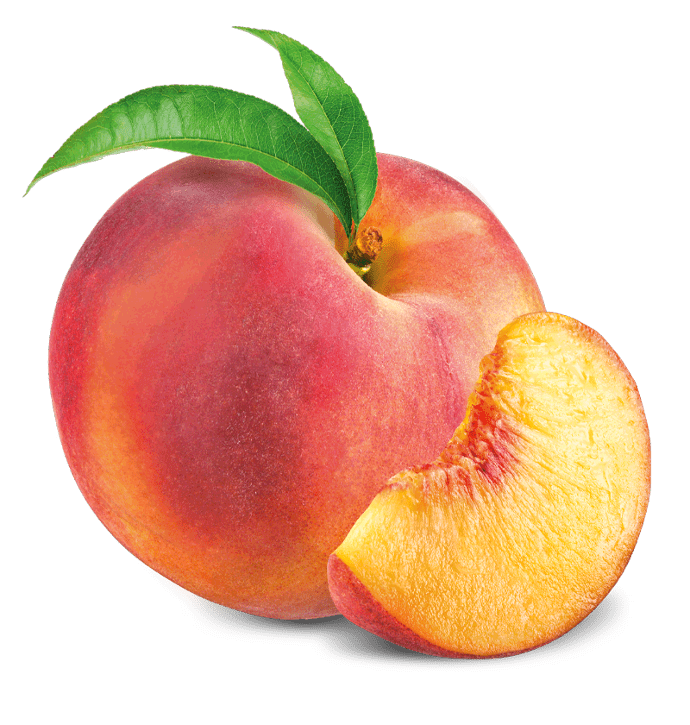 Since those early days, we've seen a lot of fruit and met some wonderful people who share our passion. Our range of fruits has grown and so too has the size of our pots, from little lunchbox fillers to our larger sharing and family size pots for our dedicated consumers who enjoy our fruits every day – and we are proud to say there are lots of people who love them.
Fast-forward several years after our first sale and our mission is the same – to source the finest quality fruits for every single pot.