Inspiration here at Nature's Finest is never in short supply, and every month we send out a newsletter offering you the best of our fruity ideas. Here is a handy copy of all our previous newsletter issues, so if you are looking for Spring baking inspiration, convenient snacking ideas or even facts about fruit to wow your friends – look no further than Nature's Finest Fruity Ideas. Don't miss out – get our newsletter delivered straight to your inbox every month.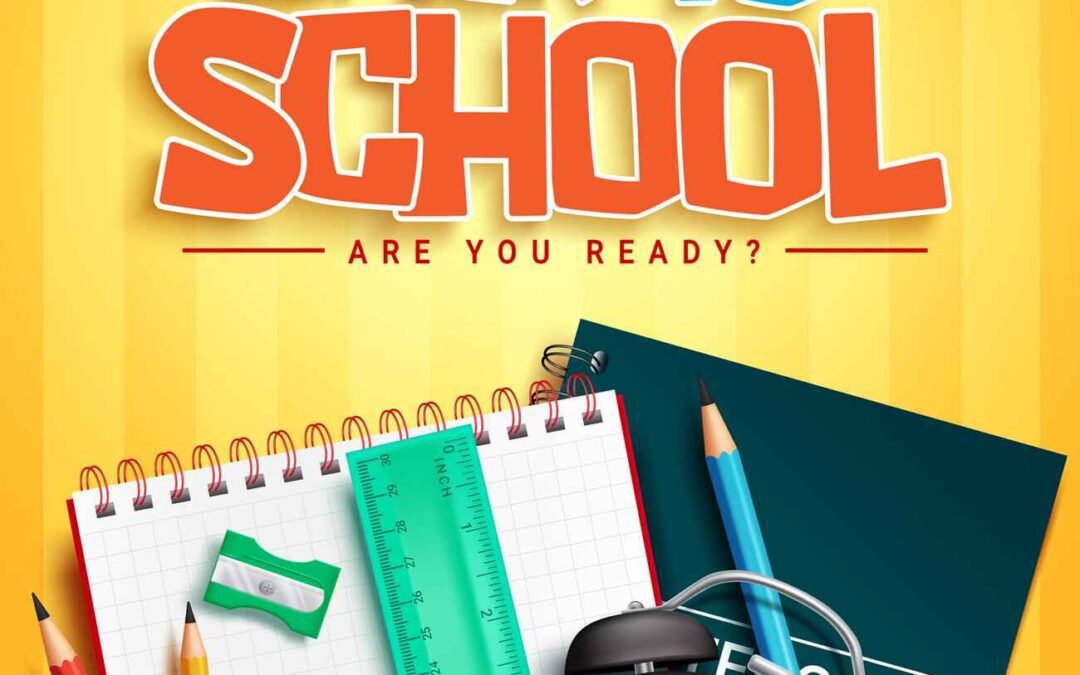 Schools Are Back! Our Finest BTS Checklist! In all the excitement that comes with going back to school it can be easy to miss something, so at Nature's Finest we have put together our own essentials checklist to help you when preparing for that first day...
read more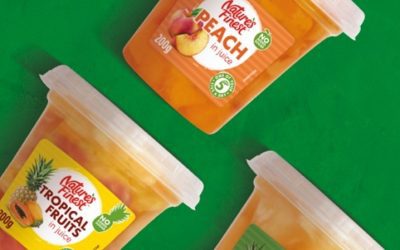 Our 200g range of fruit in juice pots are perfect to take into the office for lunch or as a snack.
read more