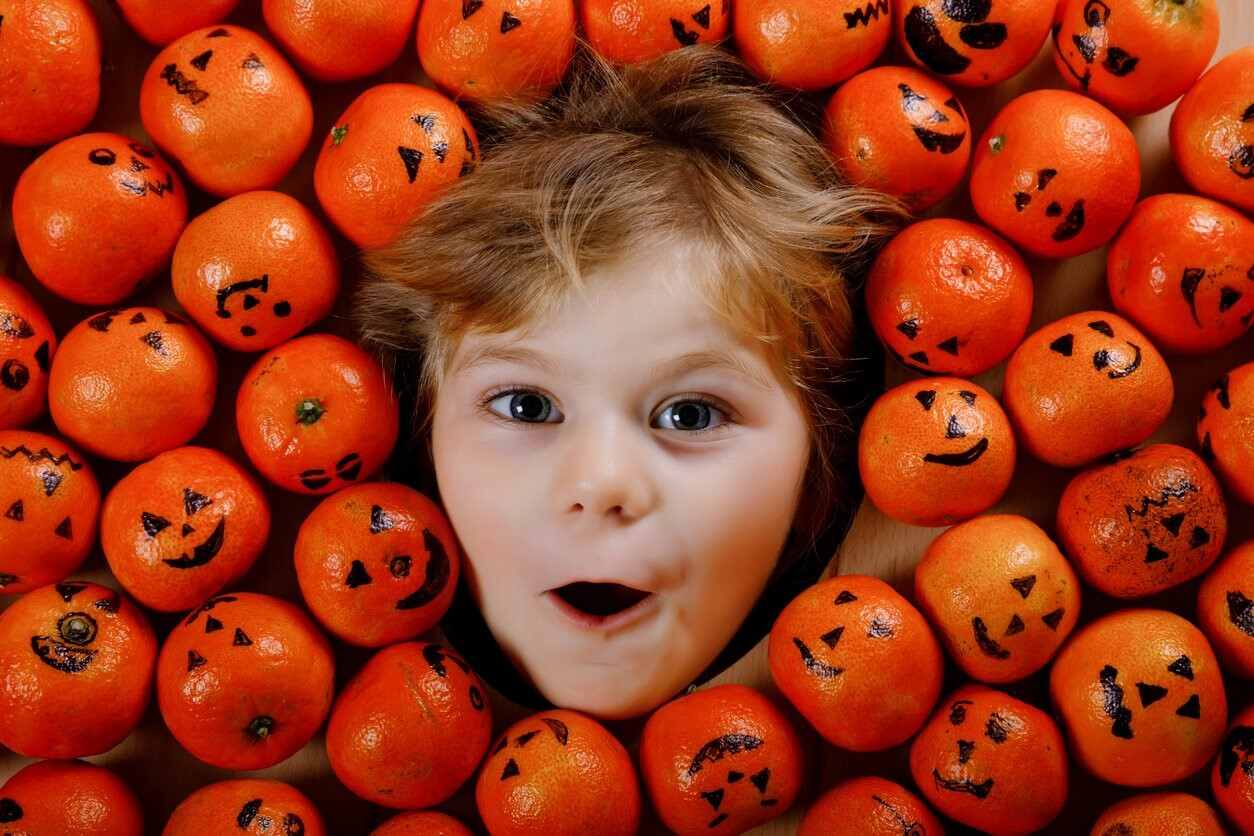 Hard to believe it's officially Autumn when our weather has been so topsy turvy but it does mean we welcome the month of October and a chance for
some Halloween mischief!
We all remember fondly the nights we ventured out "trick or treating" and returning home with buckets bulging with treats and immediately scoffing too many sweets! Don't worry, here at Nature's Finest we have everything you need to balance the naughty with the nice!
Chillingly Delicious Fruit In A Handy Snack Pot
Our range of snack pots tick so many boxes and you will be spoilt for choice whenever you fancy a fruity fix or a quick and easy dessert.
A (slightly!) larger appetite? Our 200g pots are perfect to fill that "snack stop" before lunch, and contain a handy spoon in the lid for your convenience. Alternatively our 4 packs of snack pots contain the perfect amount of fruit to fill a tummy just enough to make sure you clear your plate at dinnertime!
Our pots are just right before you venture outside on Halloween and come face to face with a vampire or zombie, but it's also a great time to have your own party with some spooky treats, and below we have some inspiration for you.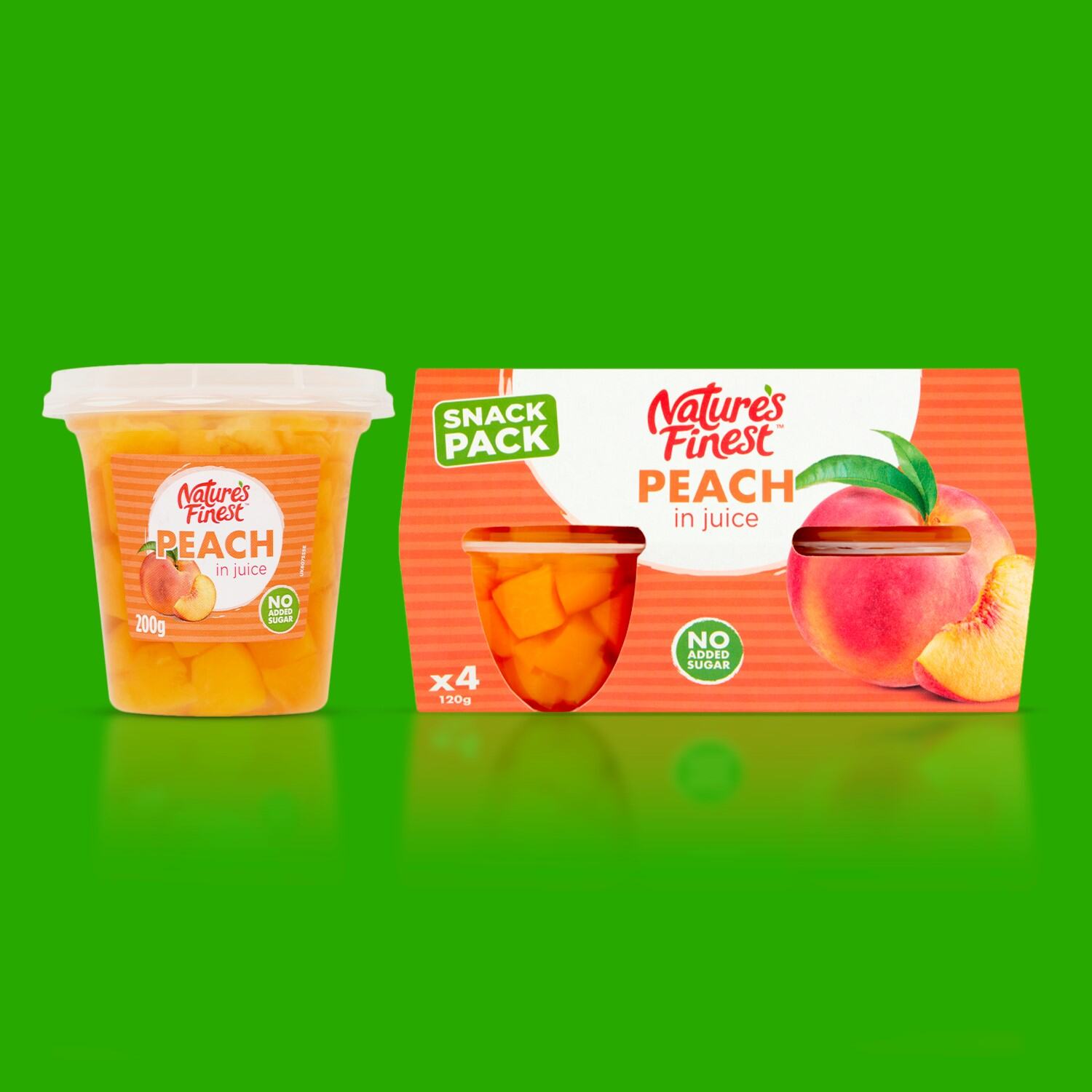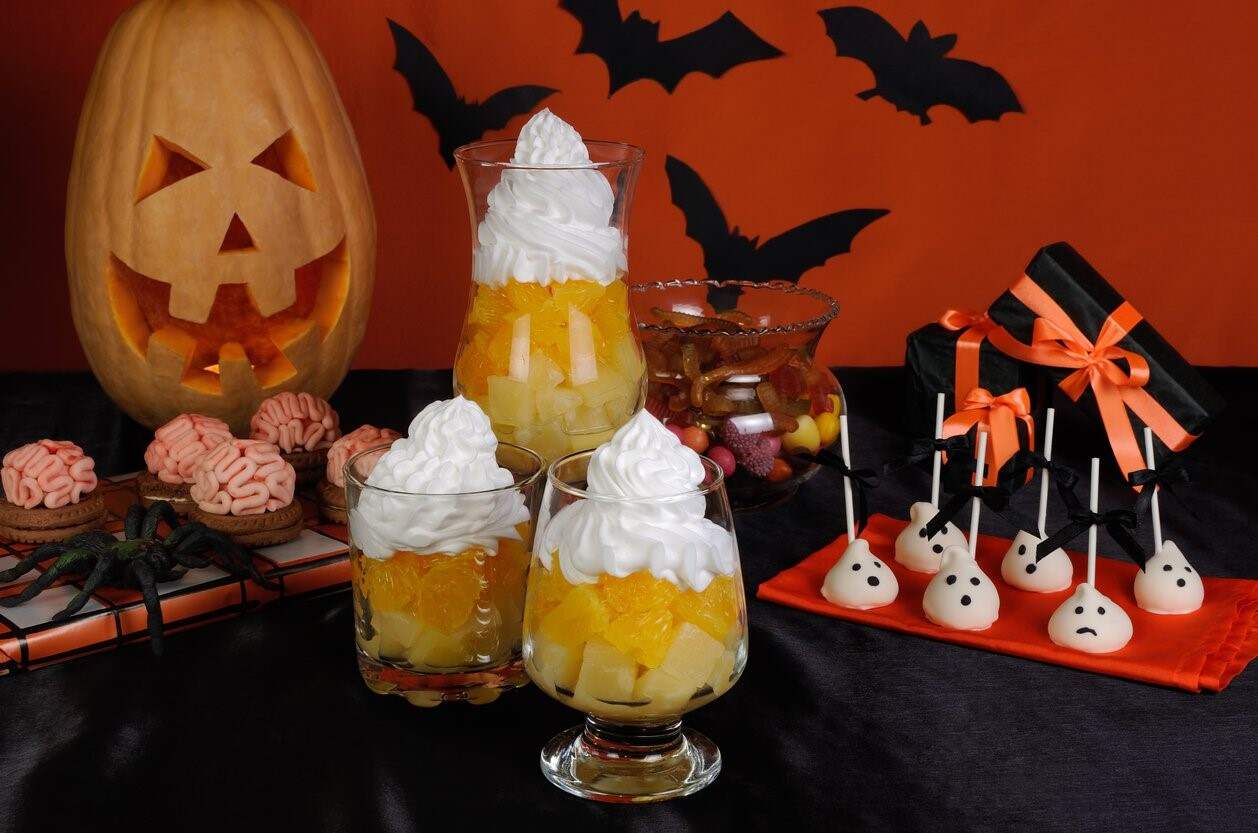 Halloween Fruit Cups
Great for younger kids at Halloween, and best of all they are really easy to make in under 5 minutes with just 4 ingredients!
1 x 400g pot Nature's Finest Pineapple
1 x 390g pot of Nature's Finest Mandarin
1 x can of Squirty cream
1 x pack of Halloween treats
Drain the juice and keep to one side
Put 2 x spoonful's of pineapple chunks in the bottom of each glass (about 1/3 full), then repeat with the mandarin segments.
Refrigerate for 15 minutes and then just before serving add a generous squirt of cream and a spooky treat!
Frighteningly Fruity Fizz
A spooky kids cocktail made using the left over juice from your Halloween fruit cups? We had this ghoulish idea to make our very own Nature's Finest fiendishly tasty punch:
Ingredients for 3-4 drinks;
1 x 390g pot Nature's Finest Mandarin, drained
3 x 330ml cans of lemonade
1 x packet of gummy eyeballs
Blackcurrant squash
Bat cut out – optional!
Drain the juice from the mandarin segments and put to one side. Pour a small amount of blackcurrant squash in the bottom of a glass, top up with lemonade, and 3 teaspoons of mandarin juice – stir.
Drop in a couple of eyeballs and mandarin segments – prepare for the shrieks before they drink!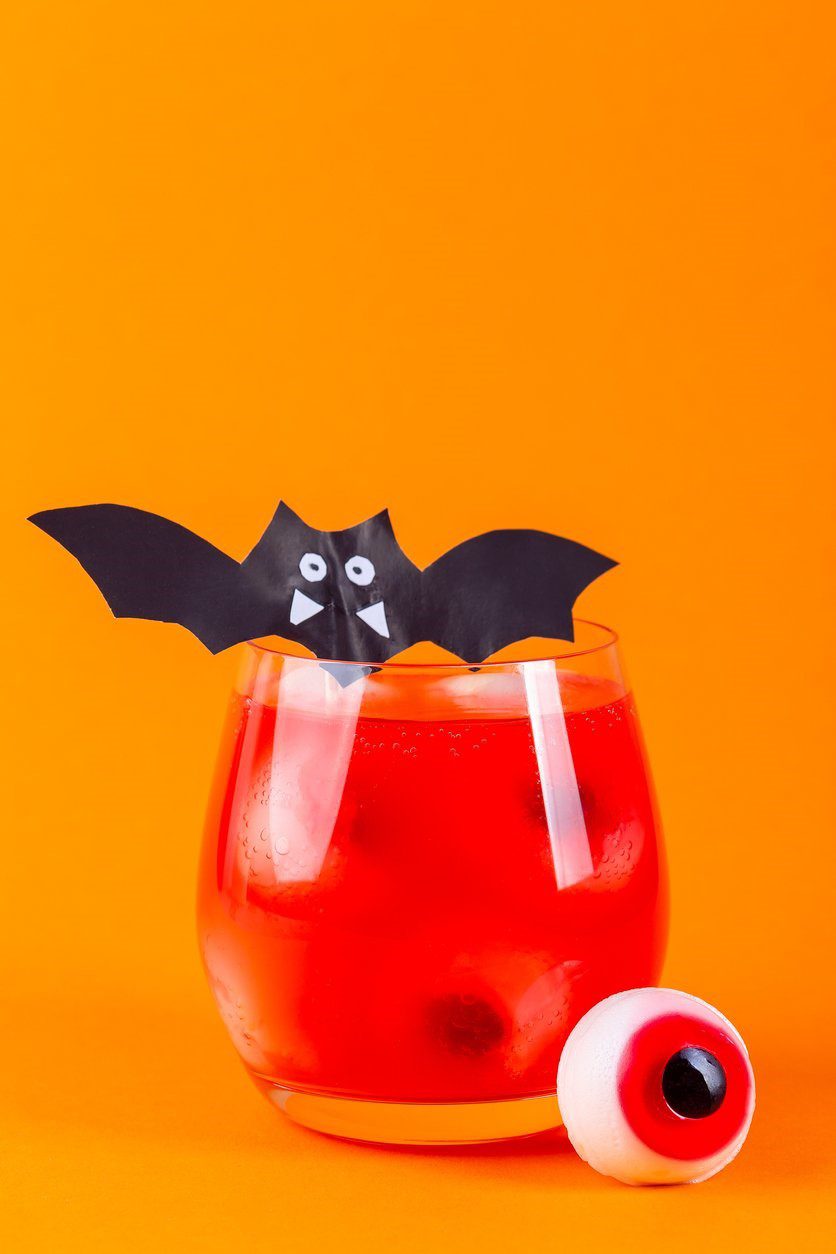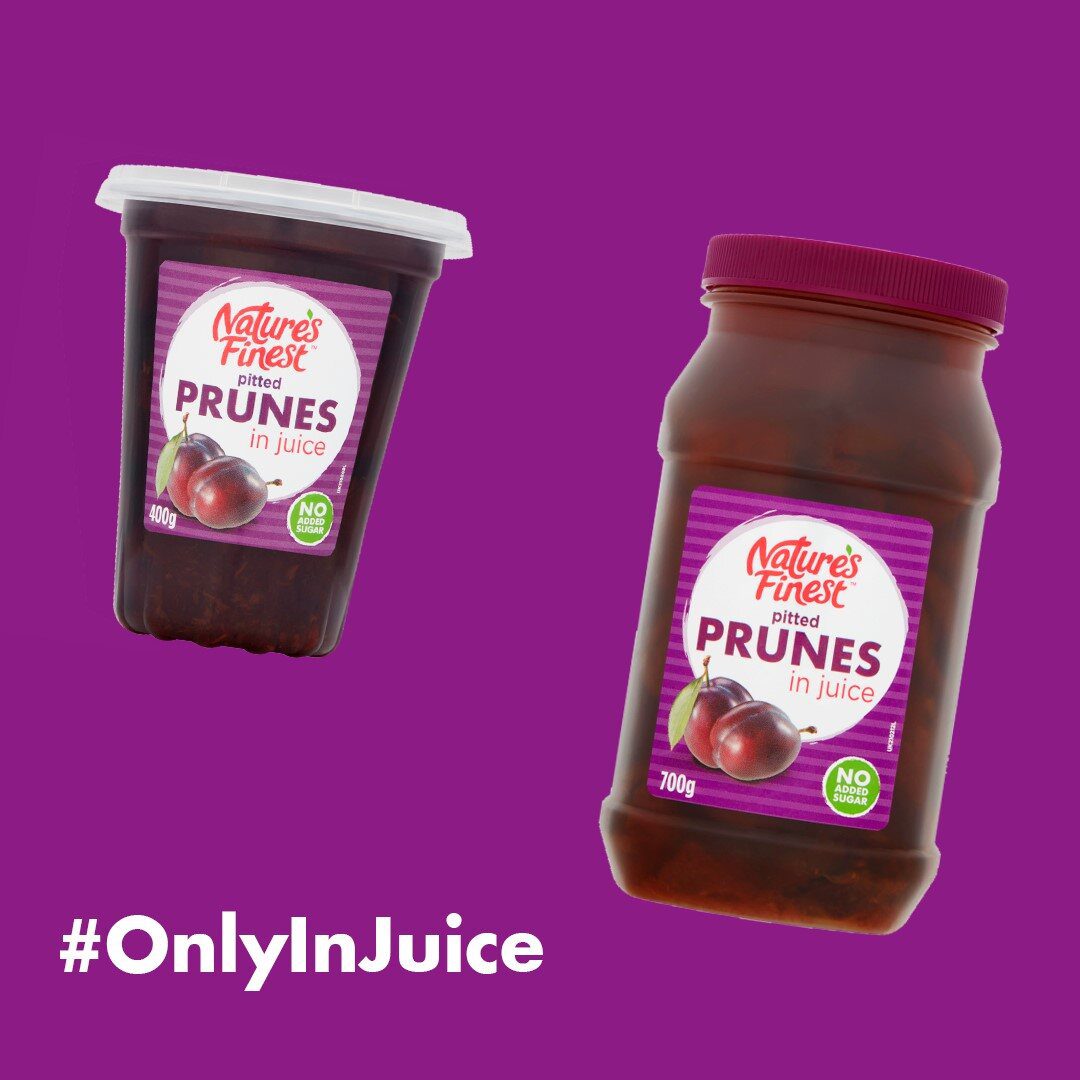 Don't be afraid – they are the most delicious Prunes! 
Often only thought of as curing digestive issues there are some amazing little-known facts about these naturally sweet gems;
-Prunes are simply gentle dried plums!
-Over 1000 different varieties of plums can become prunes, and we select the finest available just for you.
-A maximum crop yield of a plum tree is around 136kilos per season, around the same weight as a baby elephant when it is born!
-Prunes are a good source of slow-release energy as they don't cause a rapid spike in blood sugar levels like refined sugars do.
-A great source of fibre, which helps to keep us full for longer.
Prune-tastic Reviews from Waitrose
Read All About It! 
If you are new subscriber – we are delighted you've found us – why not pop over to our website and have a read of our past newsletters?
Full of fruity inspiration and ideas to bring a smile to your day.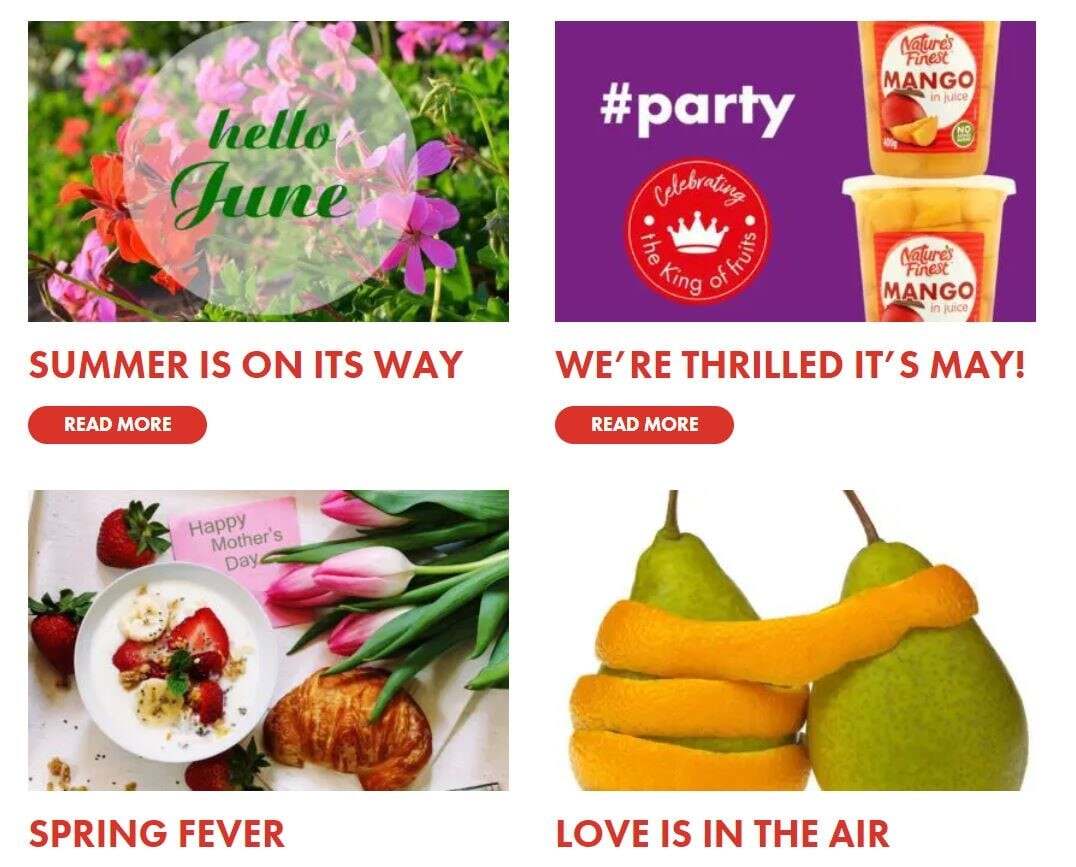 Don't Forget!
The clocks go back on the 29th October! It will give you an extra hour in bed – which might be welcome if you've been fiendishly indulgent at a Halloween party on the Saturday night!
In November we will be back with a bang to celebrate Firework's night!
Your fruit team x