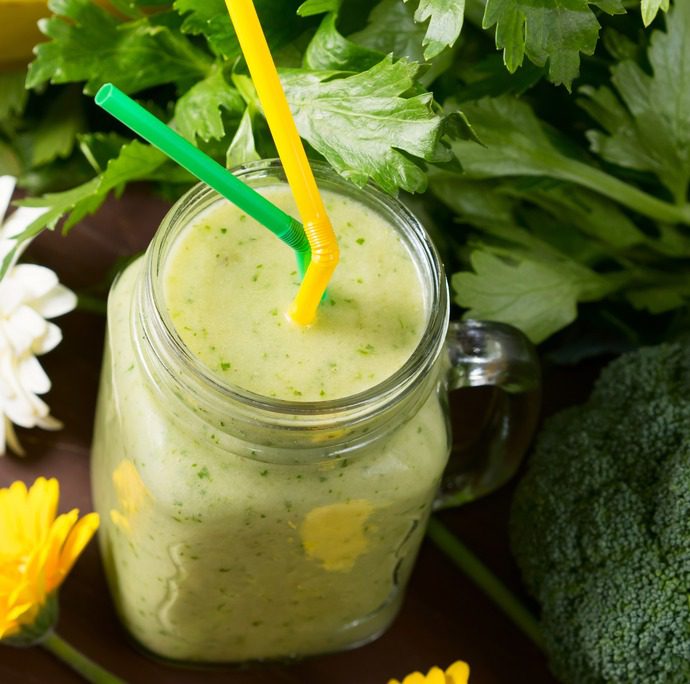 PEAR, APPLE & GINGER SMOOTHIE RECIPE
Prep Time: 10 mins
Serves 2
1 Apple, peeled and cored
1 x Nature's Finest Pear 400g (drained)
1-2 tbsp honey
1 tsp Lemon juice
1 rounded tsp fresh ginger, grated
250ml plain yoghurt or dairy free equivalent
Why not add 1/2 an avocado for extra creaminess – or even a stick of celery to reduce the sweetness!
Simply pop all ingredients in a blender with a few ice-cubes and whizz up until smooth
Serve and enjoy immediately as a delicious tasting fruity & nutricious pick me up!
Top Tip: Why not freeze a batch in an ice-cube tray and blend to enjoy when ever you need that fruity fix.
Do you like this recipe?
Download our fruity smoothie recipe book for more delicious ideas
PEAR IN JUICE AVAILABLE IN:
400G