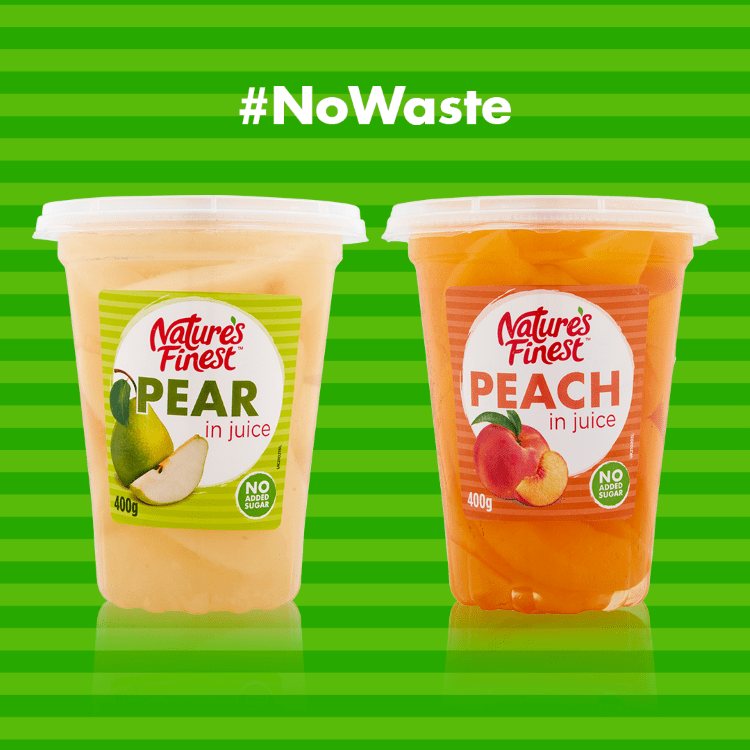 Today, the 1

st

of July, is International Joke Day, and we couldn't let it pass without sharing with you why we think l

aughter is the best medicine.

Laughter is contagious, but in a good way! Having a giggle has a positive affect on the body in many ways, like relaxing tense muscles, helping to promote positive mental well-being, and one study found that laughing for 15 minutes a day can burn up to 40 calories!
So after much laughter, and many groans in the office we have come up with our best fruit joke for you – but can you do better ?!
Share your best fruit joke with us and you could win some of our delicious fruit pots to enjoy whilst sharing a laugh with a friend!
Don't Forget!
You never need to run out of our juicy pears as they stay fresh in the fridge for 3 days after opening. Click Here To Buy: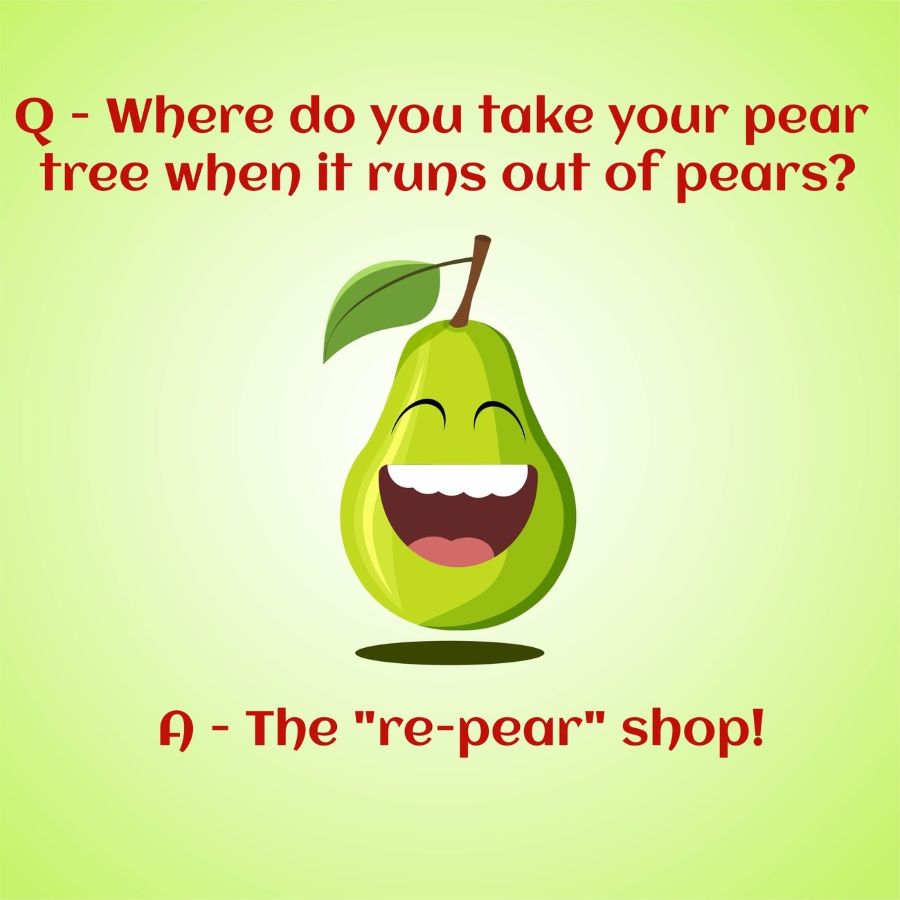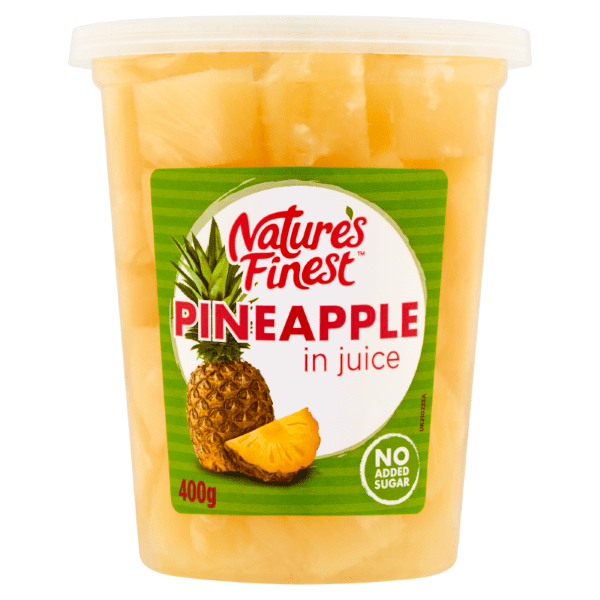 Powerful Pineapples!
From the 3rd – 16th July the Wimbledon Tennis Championships take place, and did you know there is a pineapple on top of the Wimbledon men's single trophy?!
When the Championships began in the late 19th century, pineapples were prized as a rare and exclusive food. So much so, the Wimbledon tennis club believed their annual event was so prestigious, that a pineapple should be immortalised on top of the men's trophy. Now that's what we call "game, set, and match!"
Pineapples are not the easiest fruit to prepare – which is why at Nature's Finest we have done all the hard work for you. Our juicy pineapple is available in snack packs, and sharing pots, no stalks or skin in sight – just delicious fruit in juice with no added sugar! Click Here To Buy: 
Ice-Cream Time!
Hooray the 16th of July is National Ice-Cream Day, and if you are anything like us, we can't resist this summery treat – but is it best eaten in a cup, a cone or a bowl?
In our younger days, we all remember having fruit and ice-cream for dessert but what about combining the fruit WITH the ice-cream to make, yes really, FRUIT ice-cream! Now you're talking our language.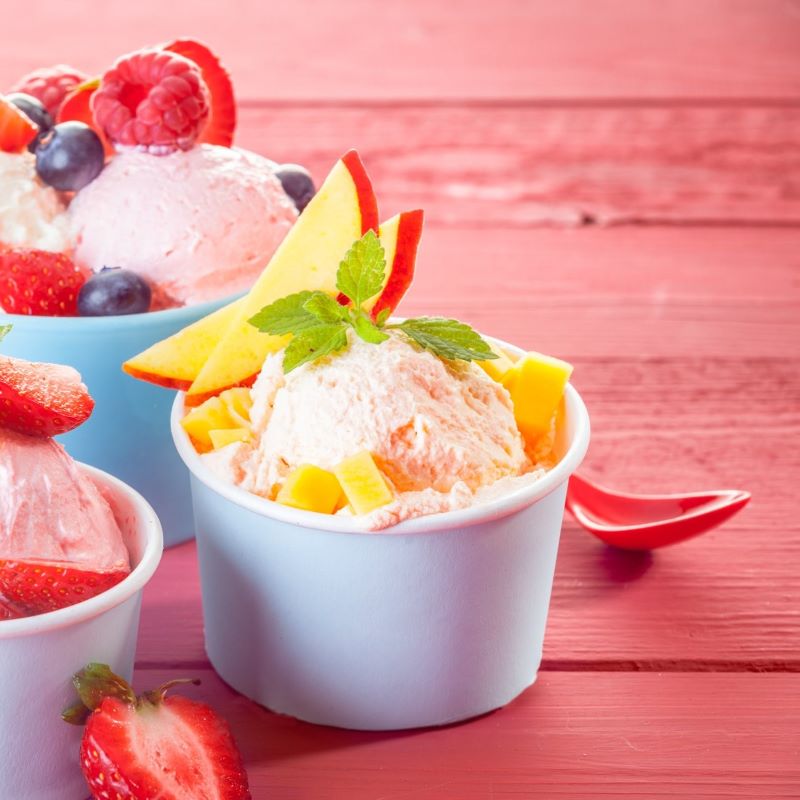 How to make not one, but THREE different flavour ice-creams at the same time, and best of all there is no ice-cream churn required!
1. Mash or puree 1 x 400g pot of Nature's Finest Mango (drained) and 200g strawberries and in two separate bowls. In another bowl, add juice from a quarter of a lemon, 3 ripe bananas and mash up.
2. Beat 200g of condensed milk and 600ml of double cream in a large bowl until thick and stiff. Divide the mixture between the three bowls and fold a fruit purée into each. Transfer each one into a freezer container and freeze until solid.
3. Serve a scoop of each ice cream in your favourite dessert bowls or a cone, and top with a squirt of your favourite sauce, maybe a bit more chopped fruit and of course enjoy.
Watch out for the drips!
Go Lionesses Down – Under!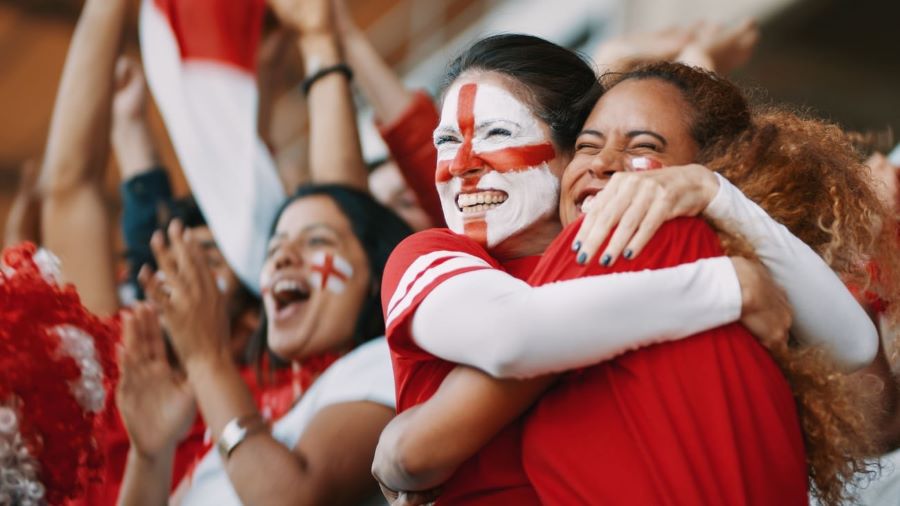 The Women's World Cup starts on the 20th July and after the great win for England in the 2022 Euro's – we all hope they can replicate that success on this international stage!
This year the backdrop for this footballing extravaganza is in Australia and New Zealand, making it the first-ever co-hosted Women's World Cup.
The tournament sees 32 nations competing for a place in the final on August 20 in Sydney, Australia.
Have you you got your wall chart to log the progress of our Lionesses in the tournament? We love this one that all the family can enjoy Women's World Cup Wall Chart.
Half-Time Pavlova?!
The humble pavlova, isn't a dessert you would naturally associate with football, but this scrummy meringue based dessert, originated in either Australia or New Zealand, and is named after the Russian Ballerina Anna Pavlova.
It is considered a national delicacy in both Australia and New Zealand, with arguments continuing to this day over who invented it – which has given us a great idea for a Nature's Finest fruity take on this delicious dessert!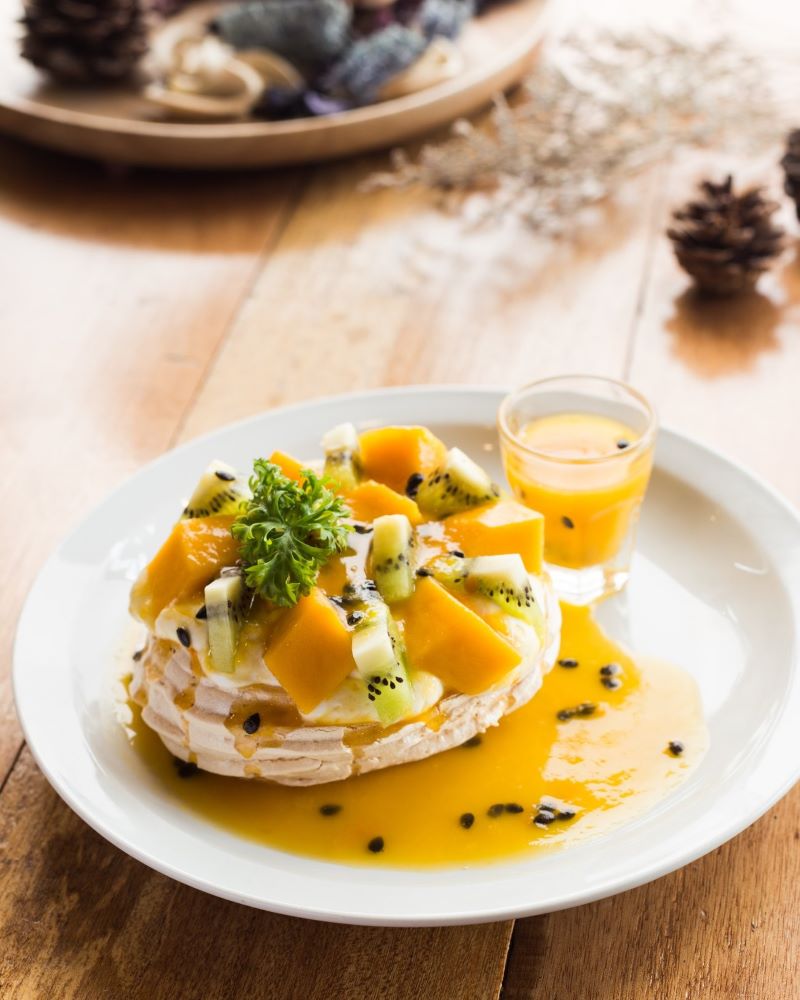 What about a mouth-watering Peach and Kiwi fruit Pavlova?
Simply whip up some double cream until thick and stiff, and gently fold in 3 x chopped and peeled Kiwi fruits and a pot of drained & roughly Nature's Finest peach slices
Spoon a generous amount of the fruit and cream mixture onto meringue nests and drizzle with your favourite fruity sauce and voila a dessert to behold!
PS Did you know the kiwi fruit was originally introduced to New Zealand in the early 1900's and was called a Chinese Gooseberry because people thought it tasted like a gooseberry. It's name wasn't changed to kiwi until 1959 after the furry brown flightless bird of New Zealand to which people thought it resembled!
Have fun in July and see you in August!
Your fruit team x
PS In our August newsletter we will have lots of ideas to fill the school holidays and keep the family entertained!