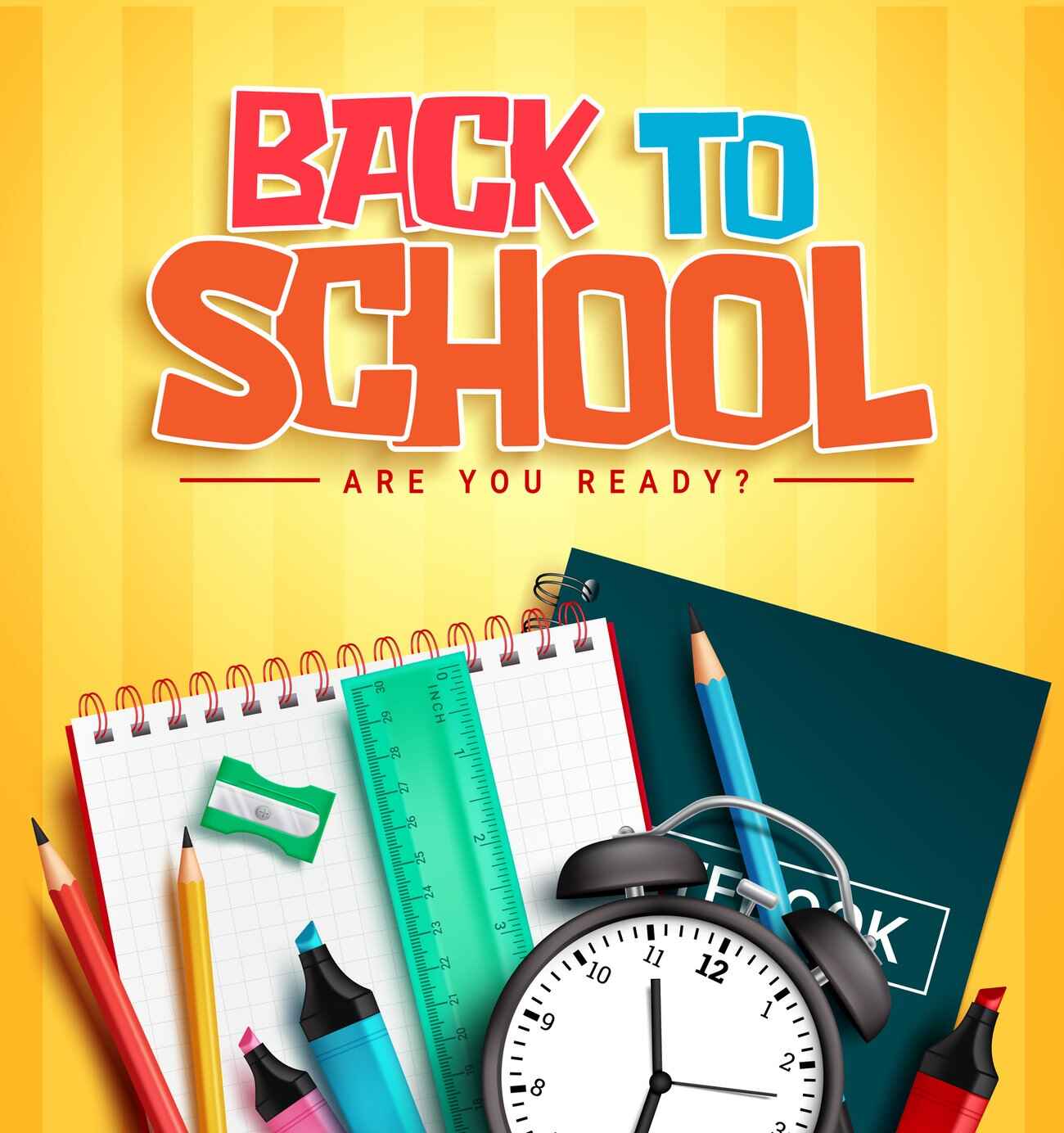 Our Finest BTS Checklist!
In all the excitement that comes with going back to school it can be easy to miss something, so at Nature's Finest we have put together our own essentials checklist to help you when preparing for that first day back!
Six Back To School Reminders!
School uniform labelled

Pens, pencils and erasers packed

A refillable water bottle

Shoes cleaned and polished!

School bag ready the night before

A healthy and tasty packed lunch, including a Nature's Finest fruit snack pot of course!

– with six different fruit options available you can mix it up every day without having to think too hard, and with no added sugar you know you are doing the right thing without compromising on taste! Which one will you start your week with? Mandarin, Peach, Pineapple, Fruit cocktail, Mango or Tropical Fruits?
Click Here To Buy.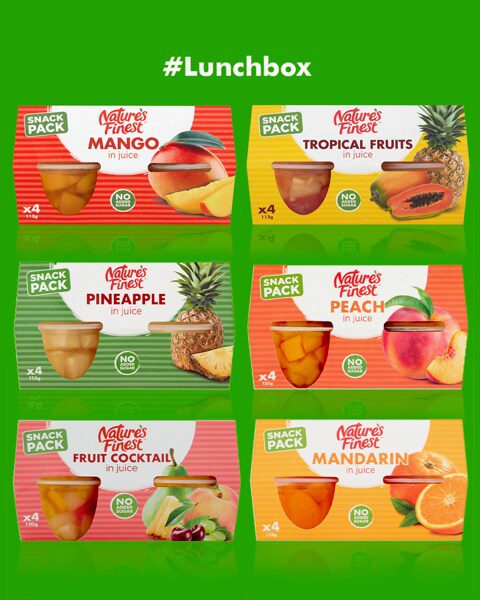 Tasty & Healthy Lunchboxes – Top Tips!  
Preparing your child's lunchbox can be a headache to keep it varied and interesting – especially if they are fussy eaters, but as always Nature's Finest is here to help! We have got some ideas to make preparing those daily lunches a breeze, making sure they have the right balance of protein, fibre, fruit and veg.
a) Make sandwiches with 1 slice of white bread and 1 slice of brown bread for a fun way of getting them to eat extra wholegrains.
b) Mix a Nature's Finest fruit pot with Greek yogurt, this is higher in protein so kids feel fuller for longer.
c) Rice-cakes instead of crisps – these are great to be dipped in a pot of hummus!
PS Why not involve your child in planning their lunchbox – kids are more likely to try foods that they've been involved in selecting?!
The Finest After School Snacks
At Nature's Finest we are passionate about quality and nutrition. All our fruit is carefully selected so only the most premium seasonal fruits make it into our pots.
In our latest recipe book 'The Finest After School Snacks' there's a selection of quick and easy recipe ideas to feed the kids when they come home from school.
It's really easy to sign up to get it delivered straight to your in box – free – Click To Download.
Tell us what you think of our latest collection and if you have any great ideas you could feature in our next edition.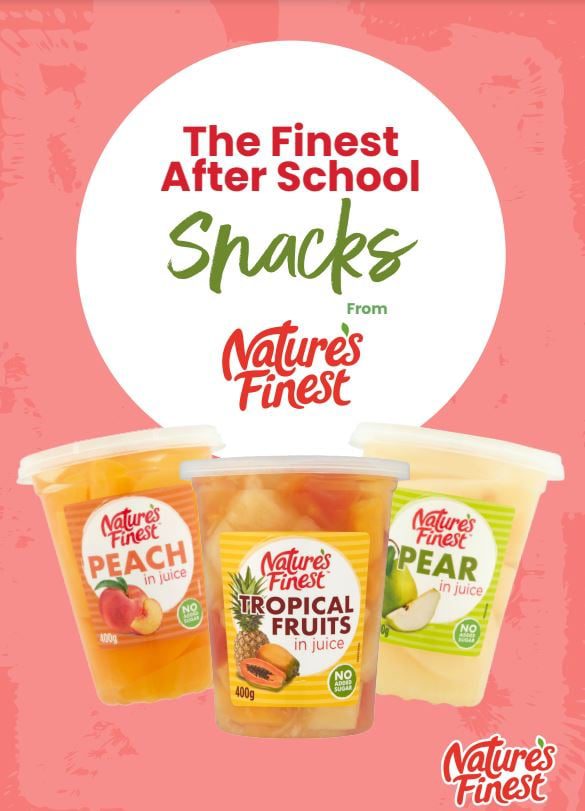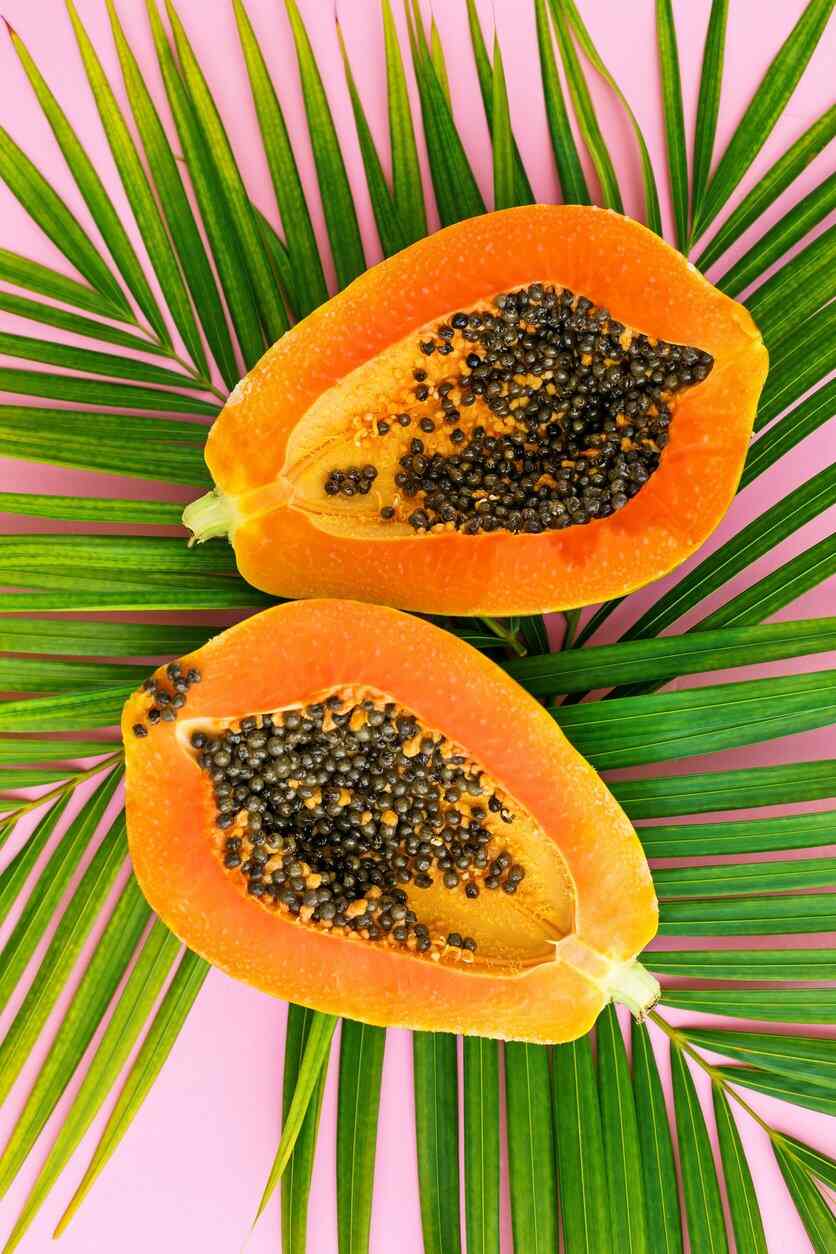 Potty for Papaya!
Grown in Asia this tropical delicacy, comes into season in October and we wanted share with you why this delightful fruit is such an important part of our Nature's Finest Tropical Fruit pots.
a) Papaya is creamy in texture with a slightly sweet taste making it the perfect partner to our pineapple.
b) It has some great health benefits and is a source of fibre, potassium, and vitamin C as well as being low in calories.
c) There are two main varieties of the papaya (also known as a Pawpaw):
i) a red papaya has red flesh inside and it is oval like a rugby ball
ii) a yellow papaya has, unsurprisingly, yellow flesh, and is slightly larger and more round like a football
But don't play with them, it could get very messy!
How do you eat yours?
Nature's Finest Tropical fruit pots are packed with red and yellow papaya along with juicy pineapple. We have a pot for every occasion, so why not try a pot and immerse yourself in a tropical paradise?
We will be featuring lots of delicious ideas and fruity inspirations on our Facebook and Instagram pages in October, so make sure you follow us to be the first in the queue!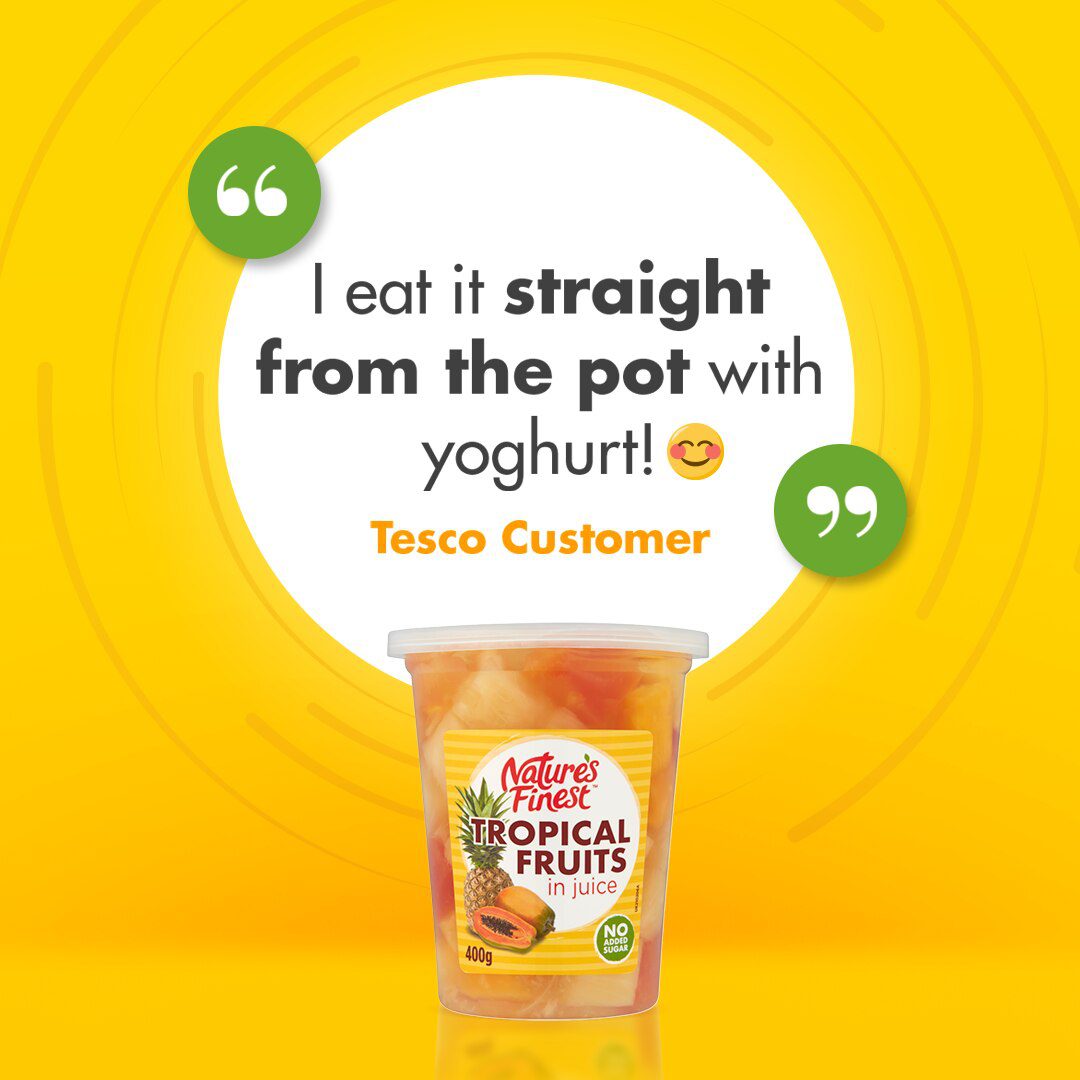 See you in October for some spooky Halloween fun!
Your fruit team x